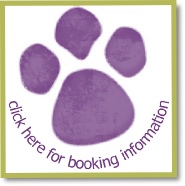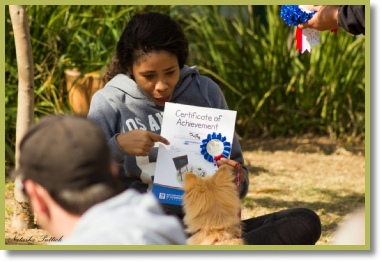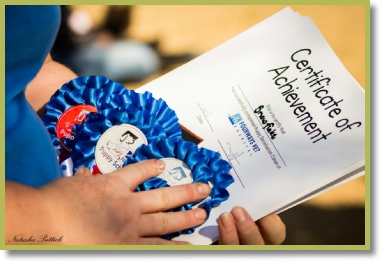 Smart Puppy has been training people and their furry family members for more than 20 years and is the trusted puppy training partner of many veterinary practices in the northern suburbs. With classes in Fourways, Rivonia, Bryanston, Chartwell and Midrand, there is sure to be a venue close to you.
Puppy training provides the puppy with a solid foundation. During the classes:
the pup will learn practical cues e.g. loose lead walking, recall skills, leaving articles etc. These cues set the puppy up for success and minimize some of the frustrations sometimes experienced by puppy parents.
the puppy will be exposed to a wide range of experiences and free play with other pups of similar age, in a controlled and positive way.
puppy parents will gain a greater understanding of how their puppy learns, what the pup's needs are and this leads to the pup enjoying a more enriched life experience.
Most importantly everyone has fun!